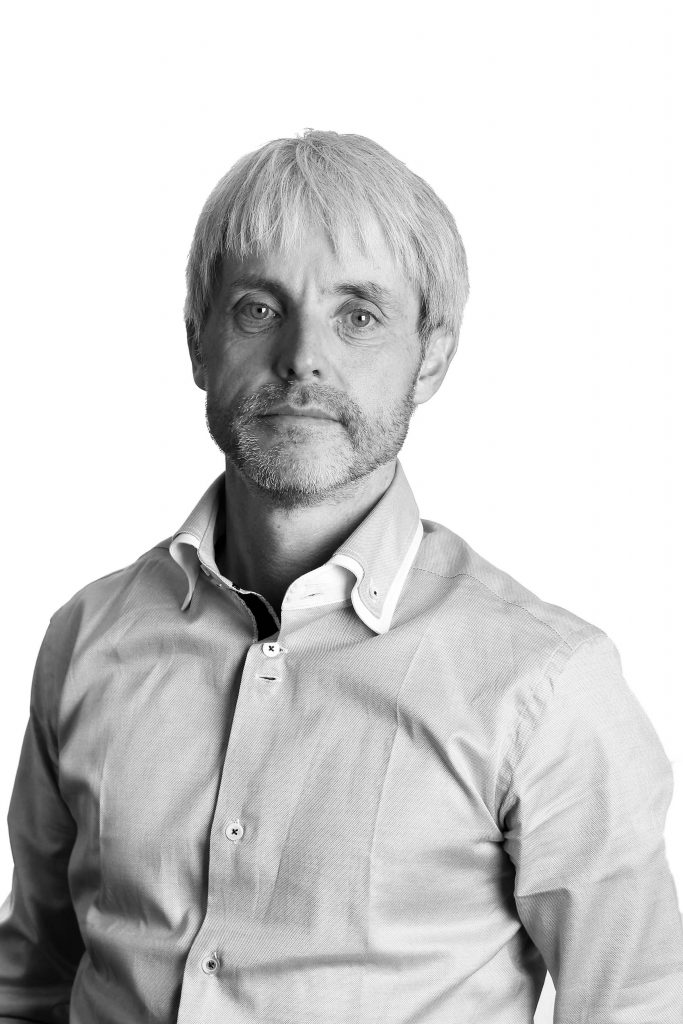 Corey Redmond
Director
A founder and Director at Tricon, Corey has nearly 30 years experience in the Irish Construction industry. He is a qualified carpenter with a degree in Construction Management, he has over 15 years experience as a contracts director and 5 years experience as a contracts manager before that.
Personal Information
Corey's experience ranges from rapid fit out projects to complex refurbishment and construction projects. His vast technical knowledge and organisational skills, but also his proactive attitude and problem-solving abilities has allowed him to successfully deliver hundreds of projects and has built an exemplary record of trust with our clients.
Corey drives the team with characteristic hard work and client focus, Corey provides the very best in detailed service, from conception to delivery. His attitude is positive and always solutions driven, leading to his continuing success with clients, project managers and designers.