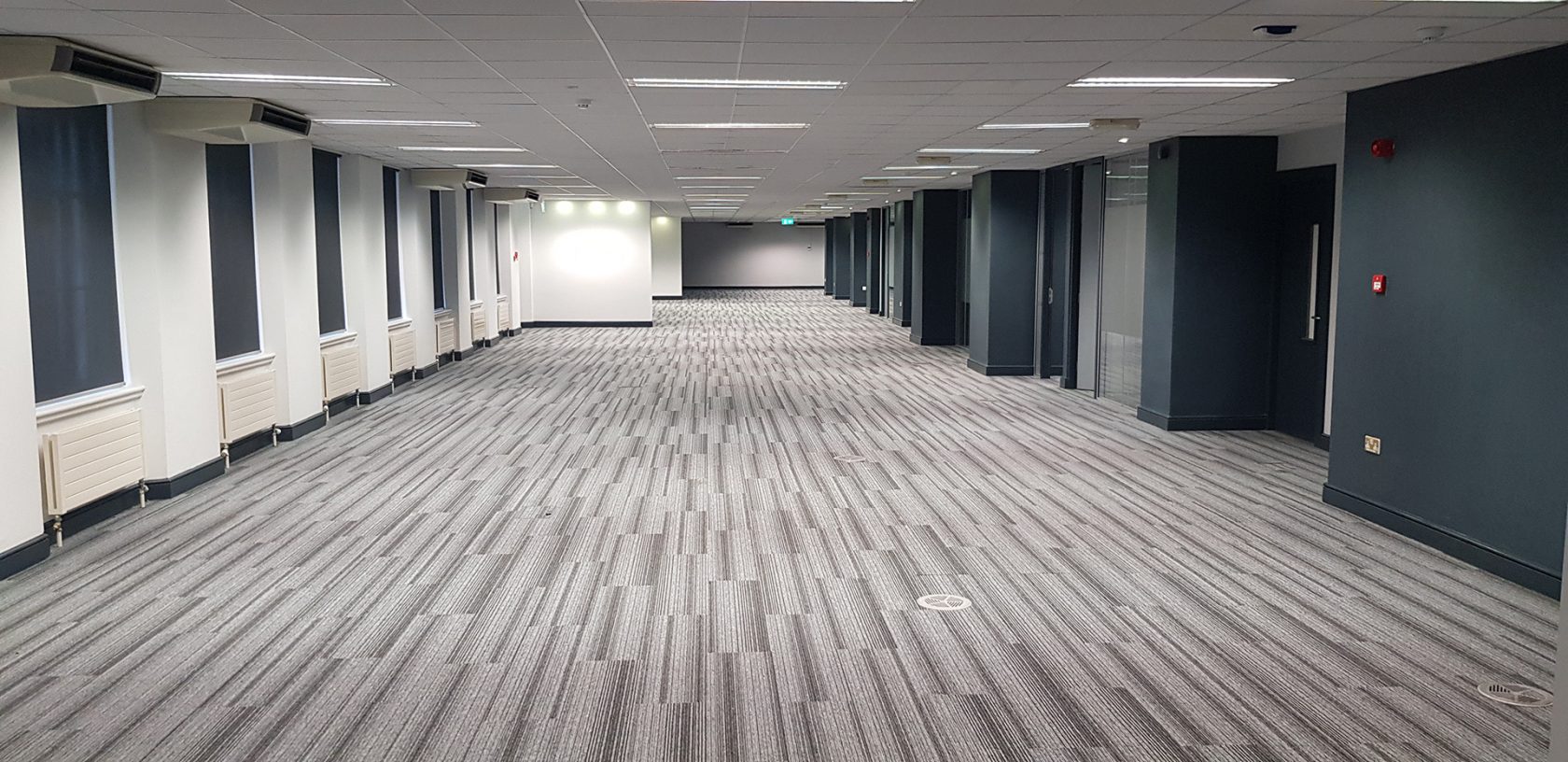 BUILDING MAINTENANCE SERVICES
Ensuring your building is managed efficiently is critical to reducing costs and overheads. Our team of multi-skilled professionals means that each team member can assess and resolve a wide array of problems and issues, with safety and cost efficiency at the forefront of our service
Fast Response Times
Tricon offers same day and next day services to meet the specific needs of each customer as required and can be on site in a matter of hours for emergency situations.
Fast Quotations
Our fast response times also include quotations for corrective maintenance, materials and parts. To this end we aim to respond with pricing within 24 hours wherever possible, allowing you to enjoy faster, more efficient maintenance.
Cost
Delivering a solution that fits your budgetary needs as well as your business needs is key. We therefore provide maintenance services on a time and material basis or a quotation basis subject to your company's needs.
Efficient Building Maintenance
Ensuring your building is managed efficiently is critical to reducing costs and overheads. Our team of multi-skilled professionals means that each team member can assess and resolve a wide array of problems and issues, with safety and cost efficiency at the forefront of our service.